SUMMER NIGHT
Mid-summer firework festival. Fairy young maiden in yukata waiting for the firework to start by the waterside. Nothing is brighter than her sweet smile.
Scent Notes: Basil, Lime, Geranium
Net weight: 5oz
Approximate Burn Time: 20 hours
Rosen Bridge Candle is made of pure soy wax and sustainable sourced wood wick. Below are the few points users should be aware of when using the product.
For the first igniting, the wood wick may extinguish quickly. It is normal as the wax pool is not large enough for stable burning. Ignite repeatedly and wait for a few minutes, then it will burn beautifully.

The wood wick needs to warm up every time. The flame may look weak and unstable in the first few minutes, when the wax is warm enough, it will be stable, so please be patient

Don't trim the wick as it will crack easily, and also if it is too short, it's very hard to light up.

Please wait for the wax surface to be completely melt before blowing off the candle. This avoids tunneling, meaning a candle burns a hole straight down its middle and the edges and sides are left unmelted.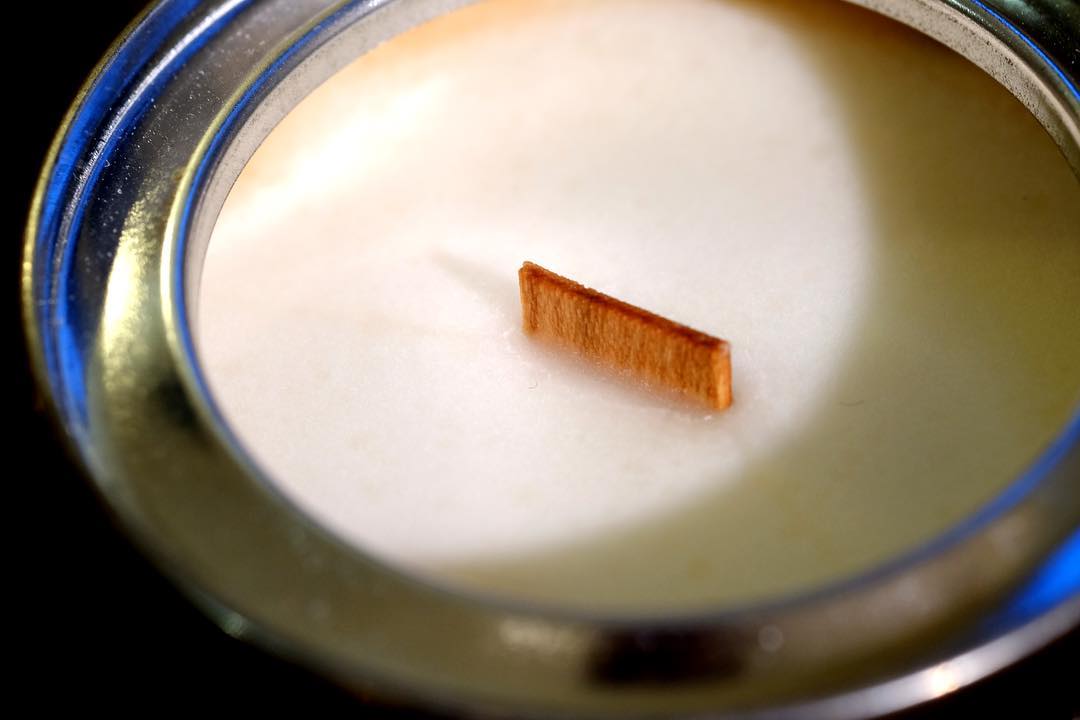 Rosen Bridge is handcrafted in Hong Kong with the best ingredients. We are inspired by 'TIME and Location'. Once the candle is lit up, it will spiritually take you to the other place, feel a different atmosphere. It uses 100% American soy wax with a sustainable wood wick. All products are made of natural essential oils and phthalate-free fragrance oils.